The Bellaire and Chinatown areas of Southwest Houston are home to thousands of refugees. Digital Bible Society led a team from various churches to minister among refugees. The churches were educated on how to minister cross-culturally and made aware of the needs among people who have recently entered the United States. They put together baskets with food for the refugees, each included a Digital Bible and an Audio Bible.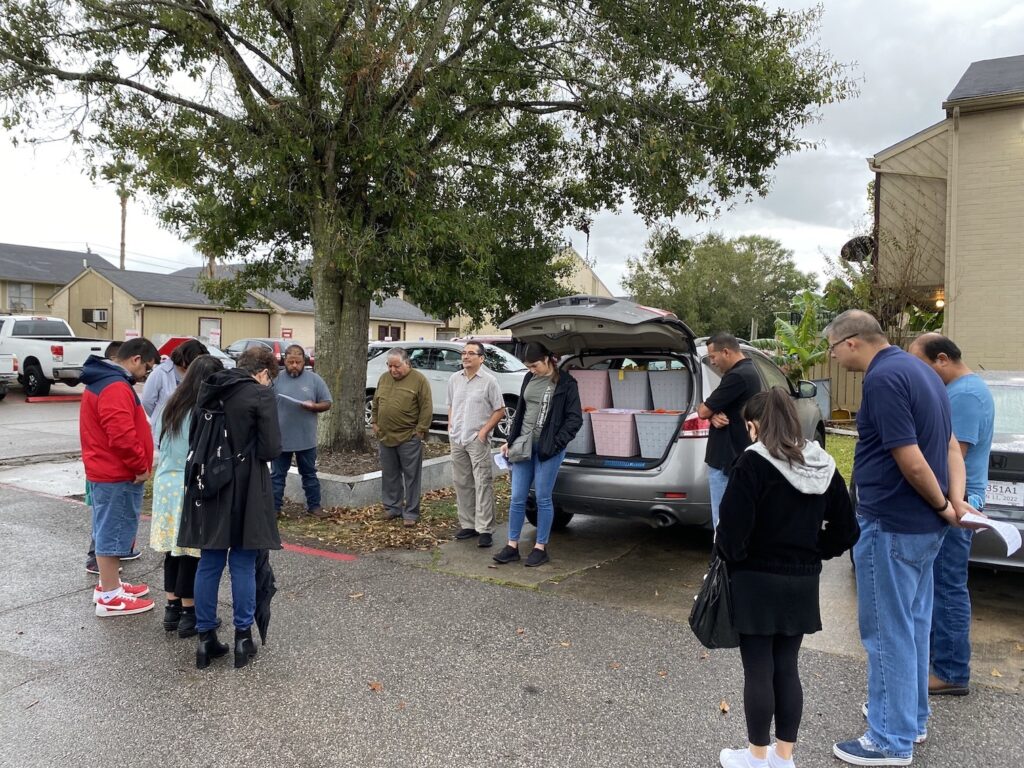 Since the Refugee Act of 1980, the United States has admitted over 1.3 million refugees. This does not account for the many within the country who are awaiting a court hearing to become U.S. citizens. Digital Bible Society has seen the need to minister to this population and make God's Word accessible to them.
Many of the refugees have come from war-torn countries or fled nations where drug cartels have made it nearly impossible to safely abide and earn a living. Due to these circumstances, families are often forced to leave their countries suddenly. Unable to carry much with them, a heavy print Bible may not take priority over legal documents or other necessities. Digital Bibles serve a great need among refugees with this history. Through this distribution, families from Africa, the Middle East, and Latin America received Digital Bibles.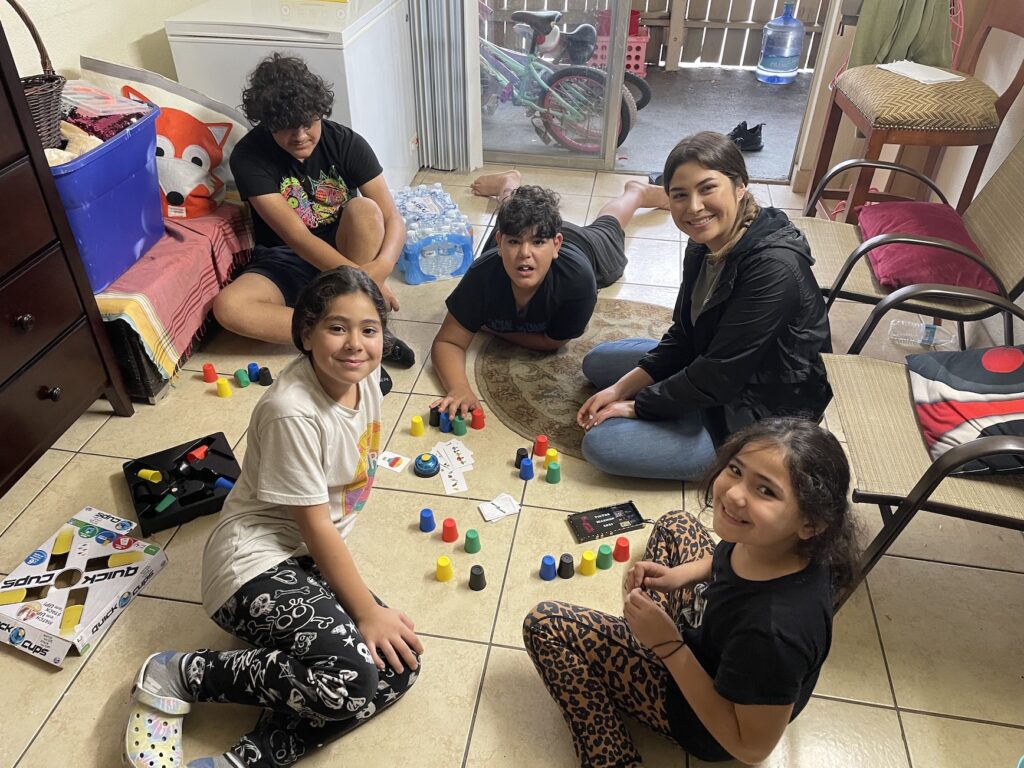 Among those who received an audio Bible was a couple who had recently come from Mexico. In their early 20s, with two infants and a third child on the way, the demands of building a home were compounded as this family tried to establish themselves in a new country and culture. The husband had not been able to work for several weeks due to an injury, leaving the family wondering how they would survive, and triggering feelings of hopelessness. This family was desperate for God's Word and overjoyed at receiving an Audio Bible.

The church team was moved by the family's reaction to the audio Bibles. After praying with the family, the church members brought the family a supply of groceries and helped pay for the month's rent. This refugee family heard the Word and saw it come to life through the care offered by the team.
There are thousands of refugees in a similar situation. God's Word, made accessible to them in their own language, opens the door for hope and transformation. As these families find themselves far from support systems, the Church has a unique opportunity to fill this gap with the power of the Gospel in their heart language.
---