Over the past 10 years, God has been moving among Chewa people in Malawi. Over 2,000 chiefs have now come to Christ, and they are being discipled by the stronger believers among them. Small Audio Bible Players have been an effective means for disciples to be multiplied among the chiefs, but now they want to reach their own villages for Christ.
In response to this need, Digital Bible Society delivered 500 Village Players to Malawi. These larger Audio Players are loaded with the Chewa Bible and discipleship materials and can be heard by more than 100 people. The leaders have distributed the audio Bibles to 490 chiefs, including 5 Traditional Authorities who have jurisdiction over large numbers of villages.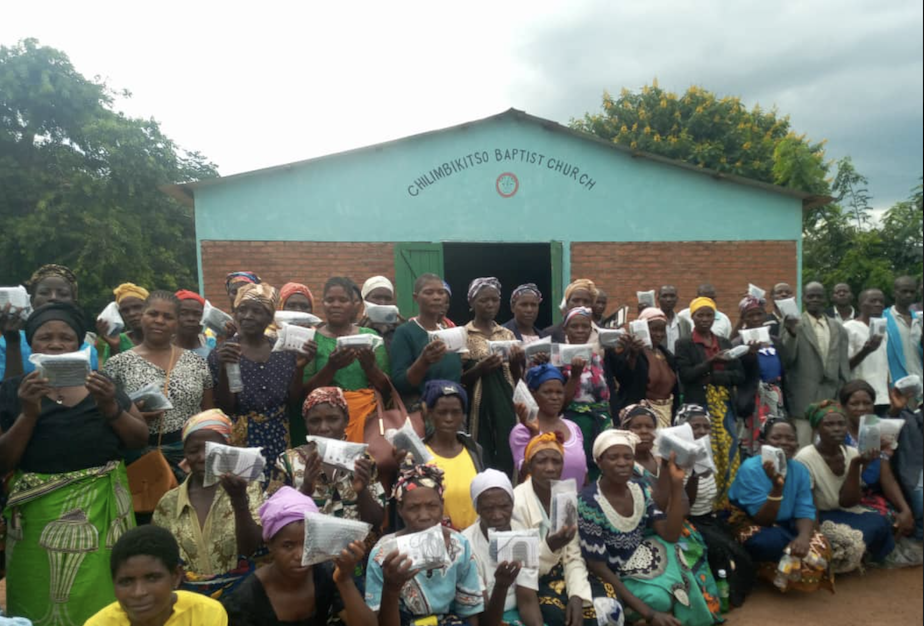 Pastor Clement serves as the point person and translator for the Chiefs Ministry. Chief Chapsynja is a highly respected chief and a Senior Village Headman over a number of Villages. He is also the spiritual leader of the discipleship movement among the chiefs. Together, he and Pastor Clement are working to ensure that the Village Players are serving their intended purpose.
At the villages, each chief who received a Village Player is required to teach his community once a week on an agreed upon day. Then, the chiefs meet together at one of 50 Ministry Centers to learn how to teach the Bible and acquire tools that will enable them to become "effective and useful to the work". There are an average of 50 chiefs meeting at each of these centers, which means close to 2,500 village chiefs are meeting regularly to grow in their faith. At least half of these are actively involved in learning how to become effective spiritual leaders to their respective villages.
The Digital Bible Society also sent a monetary donation to cover the cost of travel and distribution throughout the villages and to help provide food at their training events. The ministry was highly appreciative of this and shared that each event was a success. The attendees were given audio Bibles and taught how to use them, resulting in greater impact among their villages.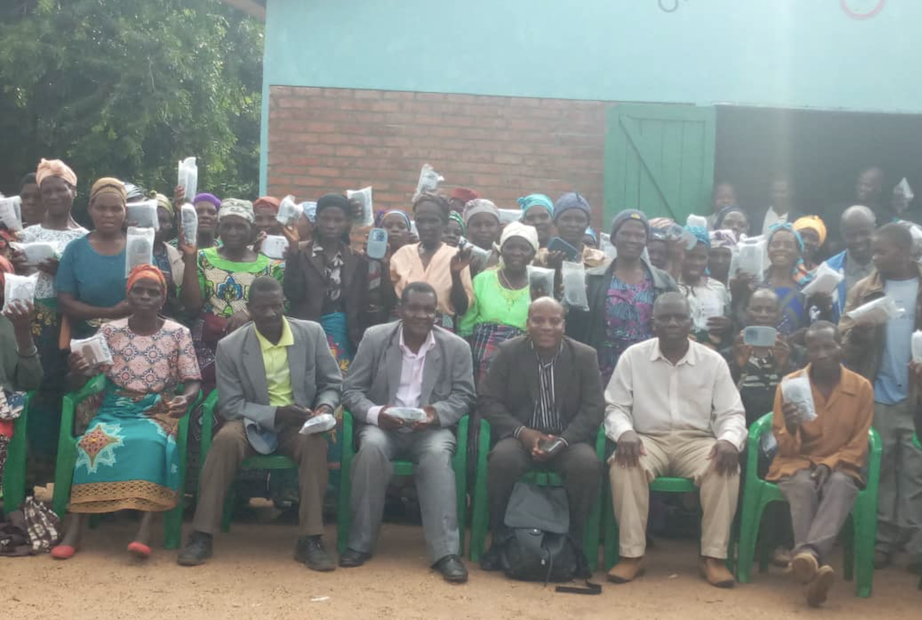 Pastor Clement has shared that the Chiefs Ministry is opening new centers every week and there is still a great need for audio Bibles since many chiefs have not yet been able to receive this valuable resource. There is still much work to be done and we pray that the Lord would continue to provide for God's Word to be placed into the hands of his believers throughout Africa.