Missionaries to Mexico met for a Digital Bible Seminar held by our Missions Director. They were amazed at the work that can be done through Audio Bibles, and are excited about taking these resources to Mexico's indigenous groups with the lowest levels of scriptural engagement.
Although the Bible has been translated into many Mexican indigenous languages, communities are often unable to engage with God's Word because because of high illiteracy rates. Audio Bibles can be loaded with Biblical content in the language of the people, often with several languages on one player, making them a powerful evangelism and discipleship tool for missionaries serving among indigenous communities.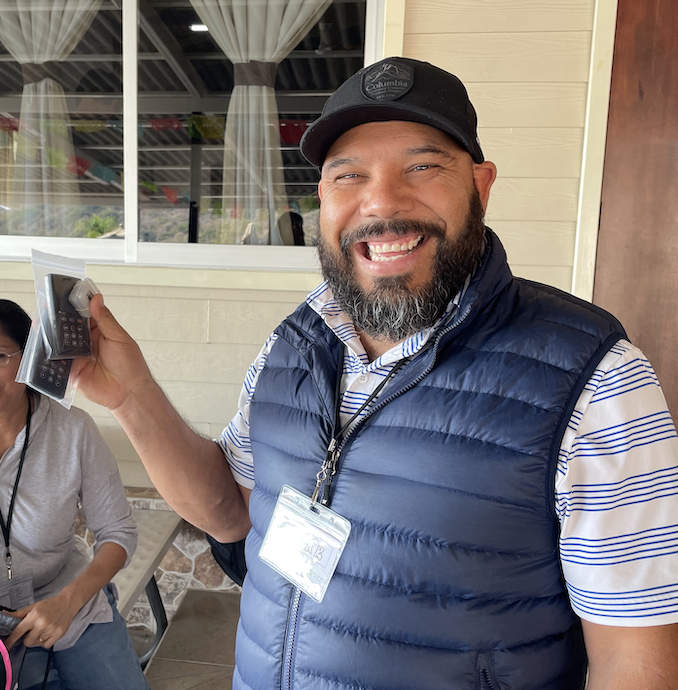 Pictured above is one of the attendees– a missionary to people groups in Mexico. He was very excited to take these resources back to the people he serves.
Another missionary who serves in Sonora took an audio Bible for a fisherman whom she has begun to disciple after he accepted Jesus as his Savior. This fisherman is part of a very poor community that is often mistreated by large fishing companies. She believes this Audio Bible will help the fisherman better understand the Gospel and take comfort in God's Word.