Countries Involved: Undisclosed, on Open Doors' World Watch List
Details: Our partners minister to many villages around the area, specifically partnering with an elementary school and other missionaries to Africa.
Resources Distributed: 9 Audio Bibles & 45 Bible Libraries
Goals of Distribution: This distribution was geared at seeing the reception of the resources among this community and assess the need for further material.
Delivery & Distribution Summary: The elementary school where our partners minister serves as a great opportunity to share the Word of God. Children were given digital Bibles to share with their family, in the hope that the entire home would hear the truth found in Scripture and turn to Christ.
A man from a local tribe was given an audio Bible that he now uses to share the stories of Jesus with his friends. They gather together and hear the Word of God in their language. He was very grateful for this gift and is committed to sharing the Gospel with his friends.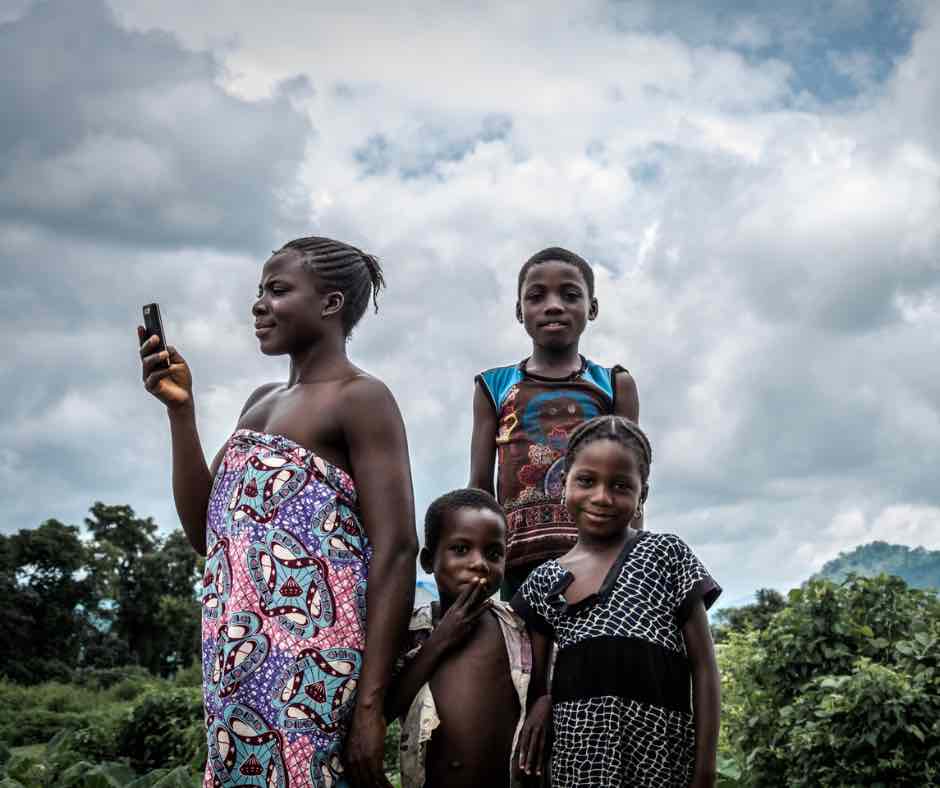 Amidst political turmoil, many missionaries are being called back to their countries. However, our partners remain committed to the mission in Africa. They see the great need for God's Word to truly transform the lives of the people. Many claim Christ as their Savior but do not know how to follow Him nor how to live lives according to His Word.
The digital Bibles, specifically audio Bibles, had a great impact on this primarily rural community. Many do not speak the country's official language, making it difficult to access resources that they will comprehend. With these digital resources, they now have the ability to hear God's Word in their native tongue. It is making a way for them to follow Christ and hold to His teachings amidst turmoil and political unrest.